User documentation
OXID eShop Enterprise B2B Edition provides a shop solution for business purchases. Here, business customers, partners and suppliers will find everything that has been tried and tested in the end customer segment in one online shop. In addition, complex requirements, structural conditions and internal processes in business purchases can be taken into account and mapped.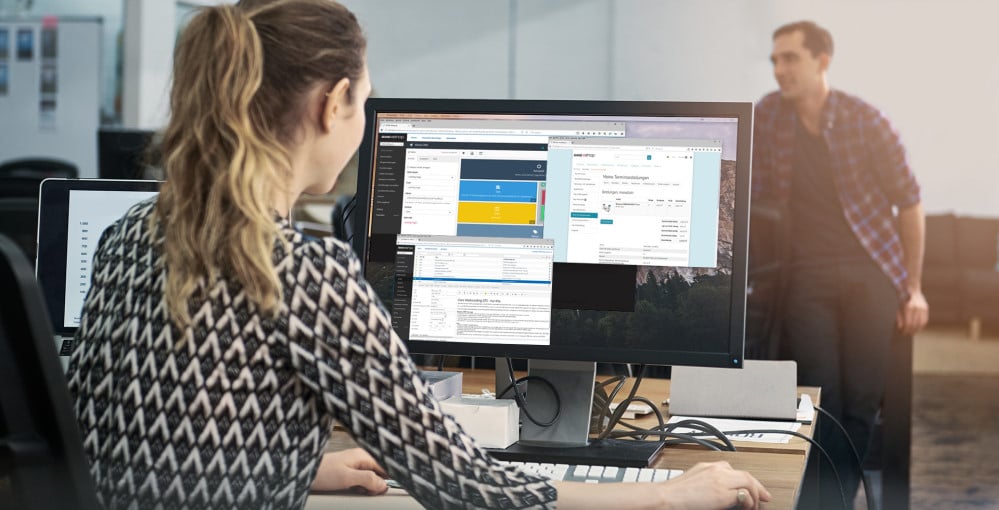 For this purpose, we have added eleven B2B modules to OXID eShop Enterprise Edition, which provide a range of B2B-specific functions for self-management, approval procedures, budget management, quick, bulk and scheduled orders, service products in the shopping cart, and customer-specific prices and offers.
The user documentation provides an overview of the individual modules and explains the cross-module processes.
Hint
The user documentation is password-protected. Customers and other interested parties can receive the login data by sending a request to Technical Support.