Cloud documentation
OXID Cloud provides OXID eShop Enterprise Edition as a Platform-as-a-Service (PaaS) solution. The shop software is pre-installed with all booked functionalities so that you immediately can start developing and customizing. Development can be computed in an integrated review, stage and production environment. Best practice tools, such as GitLab and SonarCloud, are provided for development.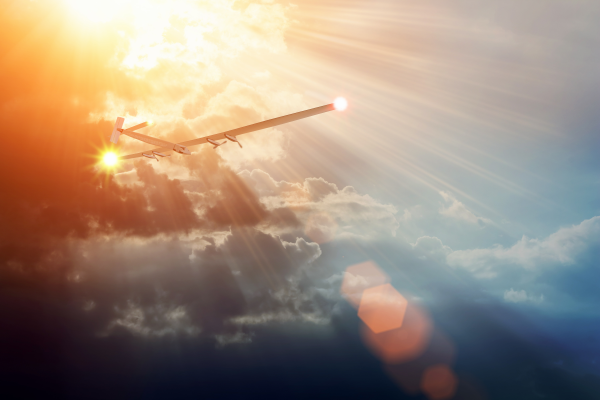 OXID eShop Enterprise Edition is hosted and operated in OXID Cloud. Depending on the load level, the infrastructure used is automatically scaled. In OXID Cloud Cockpit, for example, a shop owner can view the status of the OXID Cloud Services and the key performance indicators (KPI).
This documentation is intended to inform online merchants and developers about all details of the OXID Cloud. Please note that this documentation is presently only available in German; English will follow: OXID Cloud documentation
➜
Hint
OXID Cloud documentation is password protected. Customers and other interested parties will receive the login data by requesting our Technical Support Team.